Music Time occurs once a week for each class for 30 minutes.  All students participate in a Christmas music program and the 4's will celebrate graduation with some special music.

Ms. Heather Scott leads the Music Program for all Classes.

Click on the picture to learn more about Miss Heather and our music program.

Swimming Lessons at the YMCA

All 3 and 4 year olds have the opportunity to take swimming lessons at the YMCA, once a week for 6 weeks or twice a week for 3 weeks.  Lessons will be scheduled and announced in advance by the preschool.   Parents are expected to meet their child in the pool area at the completion of the lesson.  Dismissal occurs from the pool at 12pm.

St. Mark's Preschool, 100 Peachblossom Road, Easton, MD 21601

410-822-0078                www.stmarkspreschooleaston.net

"Building Bright Minds, Nurturing Kind Hearts"

Chapel Time for each class will occur for 15 to 20 minutes once per week.  Classes meet in the Chapel of St. Mark's UMC. Chapel is taught by both our Lead Pastor and our Christian Education Director.

Click on the Chapel picture to see a brief biography and the chapel program schedule for the year.

Special Activity Programs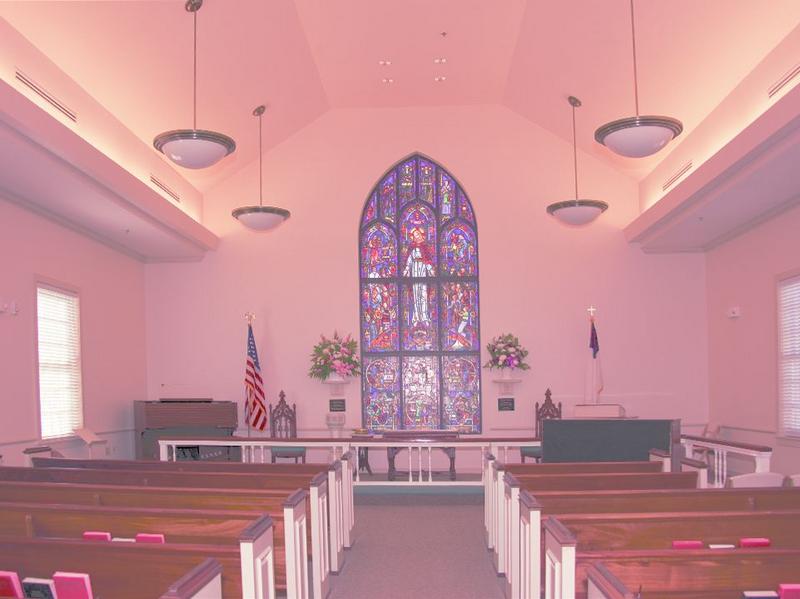 "Gooch Play" at the YMCA

Two year olds will participate in playtime at the YMCA once a week for 6 weeks in the "Gooch" area. This will be scheduled and announced in advance by the preschool.  This gives the students a different opportunity to develop their physical and social skills in another environment, and in particular during the winter months when it can be difficult to get outside.